Your IoT Primer: Bridge the gap between OT and IT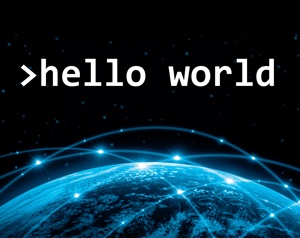 Download this free IoT primer:
Find out why the Internet of Things is important to every business.

Understand the challenges facing IoT adoption and rollout.

Learn about IoT technologies.

Check your ROI on IoT expenditures.

Learn the 3 steps to develop your IoT strategy: see where to start and how to be successful.