Read and comment on new products, technology, videos, industry trends and more...
With a variety of contributors and authors, the OptoBlog is a valuable source of news and information. Stay up-to-date on technical tips, product releases and industry articles.
Complete the form to the right to subscribe. Remember, you choose how often blog notifications are sent. Start receiving updates right away.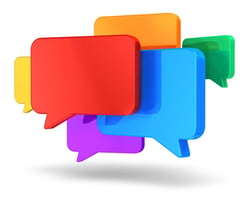 In the meantime, here are some popular posts you might have missed: