Workshop Videos from Opto 22
Learn the basics about automation, Node-RED, and more in these videos.
For API documentation, code samples, and more resources for developers, visit developer.opto22.com.
Automation Basics
In these videos, learn how to wire sensors and actuators, monitor electricity, and more. Wiring diagrams & step-by-step instructions are included.
Ignition Edge in the groov Box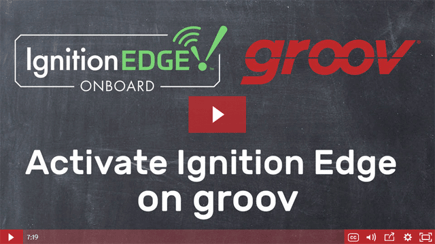 Activate Inductive Automation's Ignition Edge in the groov Edge Appliance. Connect to PLCs, use a publish/subscribe protocol, and more.